Meet Funmbi Olatayo (MHND)
Master of Human Nutrition and Dietetics
As a health consultant and a nutritionist, I have always felt a calling to work with and support active individuals, parents and children as well as the public health towards making simple dietary changes to improve the health.
Being born and bred in a medically inclined family, I learnt at a very early age the importance of living a healthy lifestyle and being active.
After completing an undergraduate degree in Biochemistry at Olabisi Onabanjo University in 2009, I went ahead and worked at various health and pharmaceutical companies, volunteered in public health promotion programs and acquired trainings and certifications, one from a confectionery and catering organization.
It was during those years that I became interested in Nutrition and Dietetics; mainly how diet impact our bodies and lifestyle habits. The foods we eat shape the very core of our being all the way down to our DNA! Amazing! This spurred me to take my education a step further to obtain a Master of Human Nutrition and Dietetics degree from the University of Ibadan, Oyo state, Nigeria.
With my diverse training and experience, I integrate evidence-based strategies and guides to counsel various individuals and corporate bodies on how to improve their health, overall performance and to reduce their risk of diseases.
What I aim to do is to increase the awareness of how important nutrition and appropriate dieting is to our well-being and to support individuals (men, women and children) who want to learn how to fuel their body and minds right while utilizing the unique gifts they have been given so they can live their best life!
It is never too late or too early to work towards being the healthiest you.
Years of Health Coaching Experience
Happy Customers with References
Contests and Conferences attended
Days of a new Superfast Program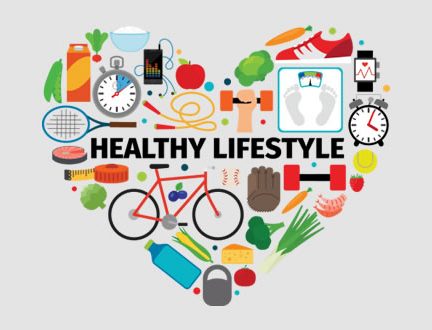 Happy, Healthy, Young & Beautiful.
Start working on your body today, and with our individual fitness and health plan, in few weeks, you will see a totally different body in the mirror!